The 395
We Support Local Breweries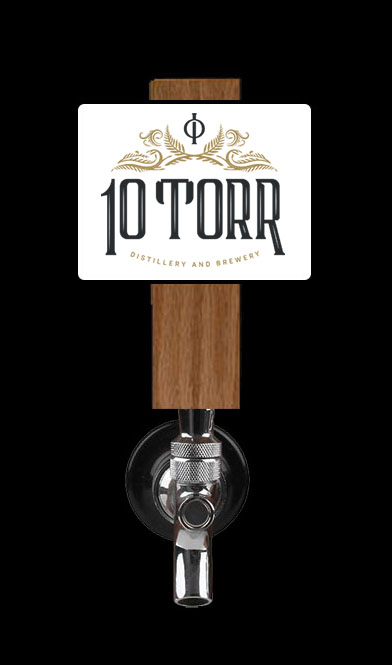 10 Torr Distilling & Brewery
10 Torr Distilling and Brewing is a renowned craft brewery and distillery located in Reno, Nevada. They offer an impressive selection of brews, canned cocktails, and distilled spirits. Their products have earned numerous accolades, including a 2020 Silver Medal at the SF World Spirits Competition, a 2018 Bronze Medal from the American Distilling Institute, and a 2018 Silver Medal from the San Diego Spirits Festival. In addition, 10 Torr has also won Bronze Medals at the SF World Spirits Competition and the San Francisco World Spirits Competition. These awards are a testament to the high-quality and creativity of 10 Torr's products. Whether you're a fan of beer, cocktails, or spirits, 10 Torr has something for everyone to enjoy.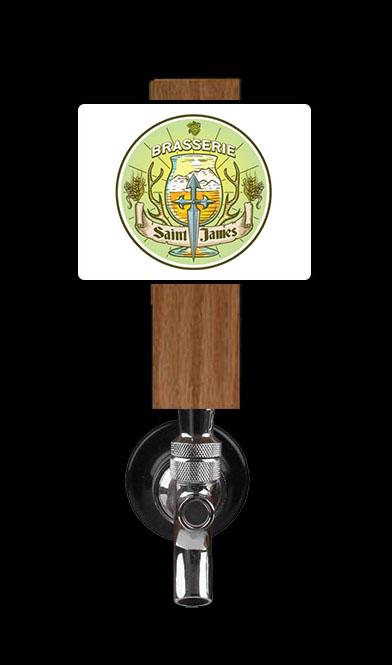 Brasserie Saint James
Brasserie Saint James Brewery is a unique brewery and restaurant located in the historic Crystal Springs ice and water building in Midtown Reno, NV. The brewery takes a rustic, brasserie-style approach to both its food and its beer, showing reverence to both and giving old world European comfort dishes and American classics new life. At Brasserie Saint James Brewery, they craft a variety of new and old world-style ales and lagers using the finest natural ingredients and mineral-rich Sierra mountain spring water from their own artesian lake, which is located 285 feet below the historic icehouse. If you're in the Reno area and are looking for a one-of-a-kind brew experience, be sure try a beer made by the Brasserie Saint James Brewery.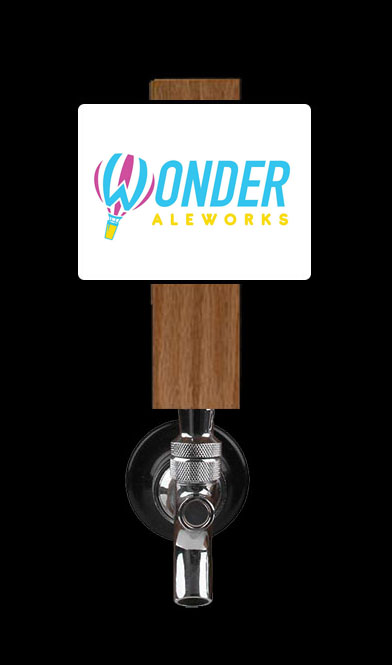 Wonder Aleworks
Wonder Aleworks is a craft brewery located in Reno, NV that is committed to creating authentic and uplifting experiences for its customers. The brewery's goal is to produce beers that serve as liquid inspiration and that invoke wonderment, joy, and a sense of awe. The team at Wonder Aleworks believes that something as simple as a well-made glass of beer can be a source of wonder and enjoyment, and they welcome customers to revel in this experience. The brewery's growing portfolio includes over 15 delicious in-house brewed beers on tap, along with special guest beers. So if you're in the Reno area and are looking for a unique and inspiring brewery experience, be sure to check out Wonder Aleworks.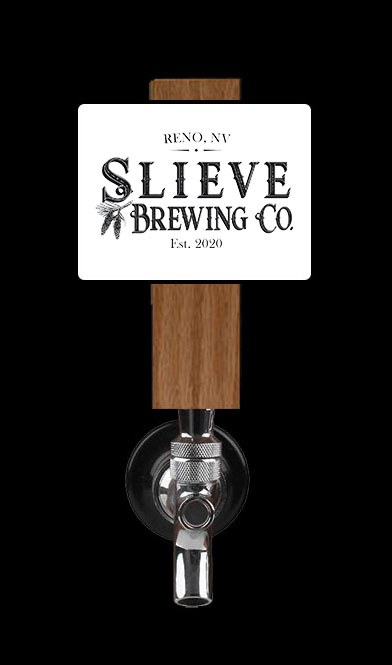 Slieve Brewing Company
Slieve Brewing Co. is a brewery located in Reno, Nevada that was founded by Philip Mountain. The name Slieve, which means "a mountain" in Irish Gaelic, is a nod to the founder's heritage. Mountain is a seasoned and accomplished brewer, and his accolades speak for themselves. In March 2019, his Belgian Tripel, named "Trinity Tripel," was named "Best of Show" at the Southern Nevada Ale Fermenters Union (SNAFU) Winterfest in Las Vegas. And in July 2020, he won "Best of Show" with the same beer at Brew Chatter's Nevada and Brew Challenge in Reno. These achievements are a testament to the high quality of Mountain's beers and the care that goes into their production. If you're a fan of Belgian-style beers and are in the Reno area, be sure to check out Slieve Brewing Co. and try some of Philip Mountain's award-winning brews.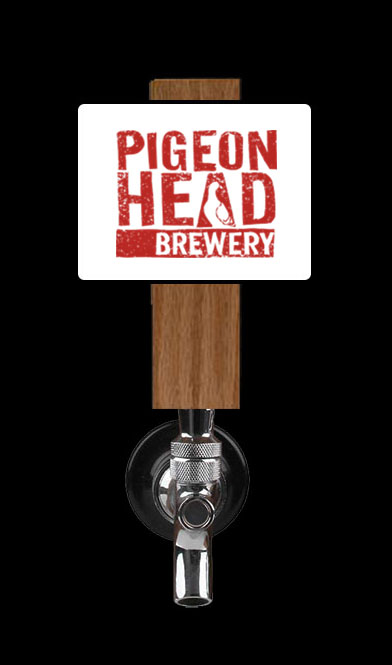 Pigeon Head Brewery
Pigeon Head Brewery is a craft brewery located in Reno that was founded in May of 2014. From the beginning, the brewery has had a passion for traditional German-style lagers. However, as their love for craft beer has grown, they have also developed a desire to explore the many other styles that craft beer has to offer. In recent years, the brewery has released a number of rotating seasonal selections that push the boundaries of what is possible in the world of craft beer. Despite their experimentation with new and innovative styles, Pigeon Head Brewery will always have a special place in their hearts for their flagship lagers. So whether you're a fan of traditional German styles or looking for something a little more daring, Pigeon Head Brewery has something for you.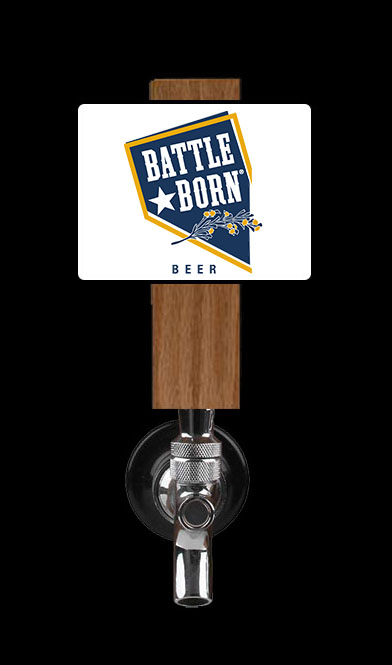 Battle Born Beer & Brewery
Battle Born Brewery in Reno, NV is a local brewery that is dedicated to producing easy-drinking American lagers. The brewery's flagship beer, Battle Born Beer, is an American lager that is brewed with the pioneering spirit of Nevada. This crisp and refreshing beer is perfect for those who are looking for a craft beer that is still easy to drink. At Battle Born Brewery, they believe that good beer doesn't need to be complicated. Instead, they focus on producing high-quality beers that are simple and enjoyable. Whether you're looking to kick back and relax with a cold one or simply want to try something new, Battle Born Brewery has something for everyone. So come on down and see what all the fuss is about!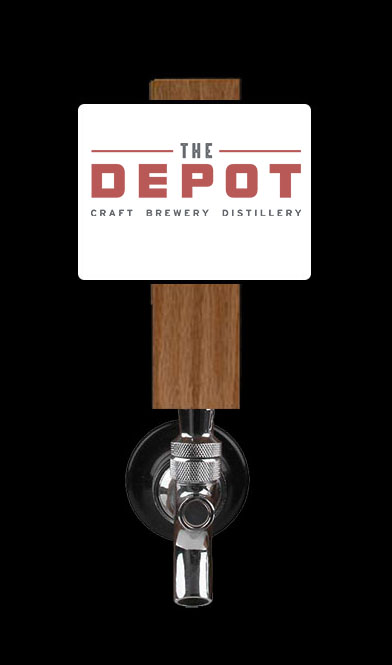 Depot Brewery & Distillery
Our mission at the depot is to share our pursuit and passion for transforming base ingredients into far more noble forms. Whether creating our spirits, beer or food, we subscribe to the theory that with care and passion, our craft offerings can be greater than the sum of their simple parts. Reaching such lofty goals usually comes from experimentation with a foundation of quality ingredients and process knowledge. Our production spaces were designed with this in mind, allowing our imaginations to run wild and offering endless possibilities to perfect our craft. With an eye toward local sourcing, quality, and the creation of products both traditional and innovative, we tender our goods to our neighbors near and far in the hope to bring an exceptional experience. 
Schussboom Brewing Company
Schussboom Brewing Company, located at 12245 S. Virginia Street in Reno, NV, is a craft brewery that specializes in German-style beers. The brewery takes its name from the German term "schussboom," which refers to pointing your skis down a mountain and letting gravity do the rest. At Schussboom, you can find a wide variety of German-style brews, ranging from crisp lagers to rich, malty bocks. The brewery's taproom is a popular spot for locals and tourists alike, offering a cozy atmosphere and a rotating selection of beers on tap. Whether you're a fan of traditional German styles or just looking to try something new, Schussboom has something for everyone. So grab a pint and let the good times roll!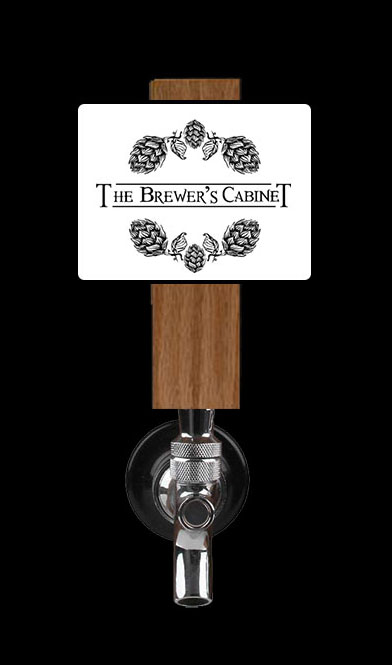 The Brewer's Cabinet
Our Brew Masters have been fully empowered so that there are no limits on creativity or style.  We only ask that they do what they do best and brew with passion and love. The Brewer's Cabinet focusses on spreading awareness of the local brewing community.  We feature local commercial breweries and their great beers, which we leads to a series of collaborative projects in creating new beers.  We want a strong local home brewing community, that is part of the brewery, with the invitation to come in and help design beers with our Brew Master.  We truly want to be a "Brewer's Cabinet" for the Reno area!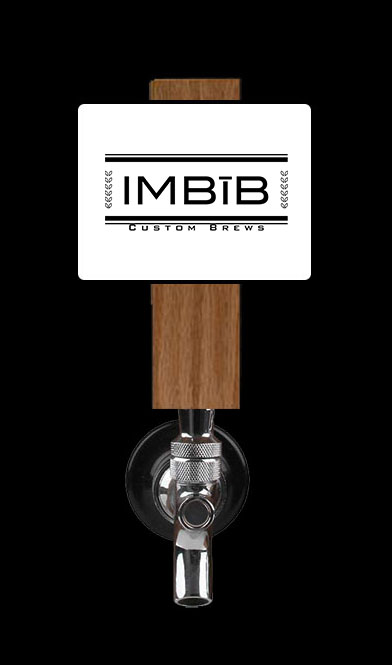 Imbib Custom Beers
Imbibe means to receive into the mind and retain and we invite you to imbibe our beer by joining us in our taproom for tasters, pints, growlers, or crowlers. We specialize in old-world barrel aged beers, but also have a variety of malty, hoppy, and easy drinking brews to meet the expectations of every beer lover. We want to engage our customers on a deeper level which is why we offer a membership club, custom recipe project, and educational experiences. From sensory tasting to brewing basics, we provide opportunities to learn more about the beer you are imbibing.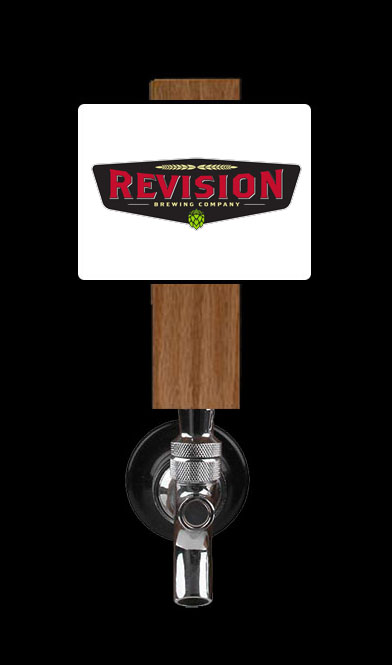 Revision Brewing Company
Revision Brewing Company is a craft beer brewery located in Sparks, Nevada. Jeremy Warren and the first brewer that he hired at Knee Deep Brewing Company, Jeb Taylor, are combining their passion for brewing great, fresh beer at Revision Brewing Company. Warren and Taylor are best known for winning first place at the Bistro 12th Annual Double IPA Festival, where Knee Deep's Hoptologist beat out Russian River's Pliny the Elder. Revision Brewing was founded on the principal of having an evolutionary spirit. Add to this our respect for craft beer and the result is the quality you get with a Revision Brewing Company beer.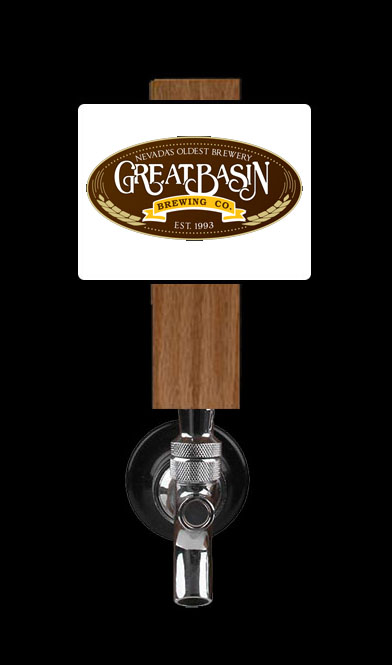 Great Basin Brewing Co.
Great Basin Brewing Company started out as a dream for Tom Young. His love of homebrewing and the decline of the mining industry in the early nineties lead to that question of "Why not?" Why not put it all on the line when there is a chance to live a dream? Luckily for all of us, he did.
Tom faced many obstacles, including laws that prohibited beer production and a lack of banks unwilling to give a loan because they believed beer would not be popular. Today, Nevada's oldest brewery is possible partly because Tom helped to get legislation passed that allowed the production of beer. Opening in 1993, Tom and his wife Bonda learned through many trials and tribulations how to run a restaurant and brewery. As the years passed, popularity grew and Great Basin became the local place to go for great beer, great food, and a great time.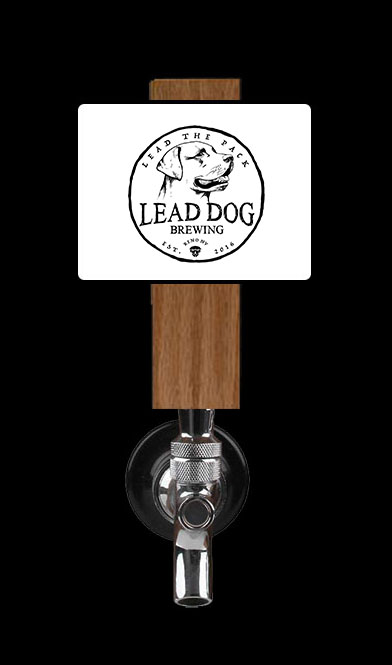 Lead Dog Brewing
Lead Dog Brewing Co. is a new 15 barrel brewery and taproom located right in the heart of the up-and-coming "Brewery District." Founded by Ryan Gaumer, Lead Dog believes he is the youngest brewery owner and head brewer in the country at this time. As a home brewer for many years, he is excited to bring his editions of "North Western" ales to the people of Reno. Their grand opening is tentatively set around November of 2016.
Visit
1075 North Hills Blvd Suite 220
Contact
(775) 440-1893
info@395reno.com