YOUR Neighborhood Bar in the North Valleys of Reno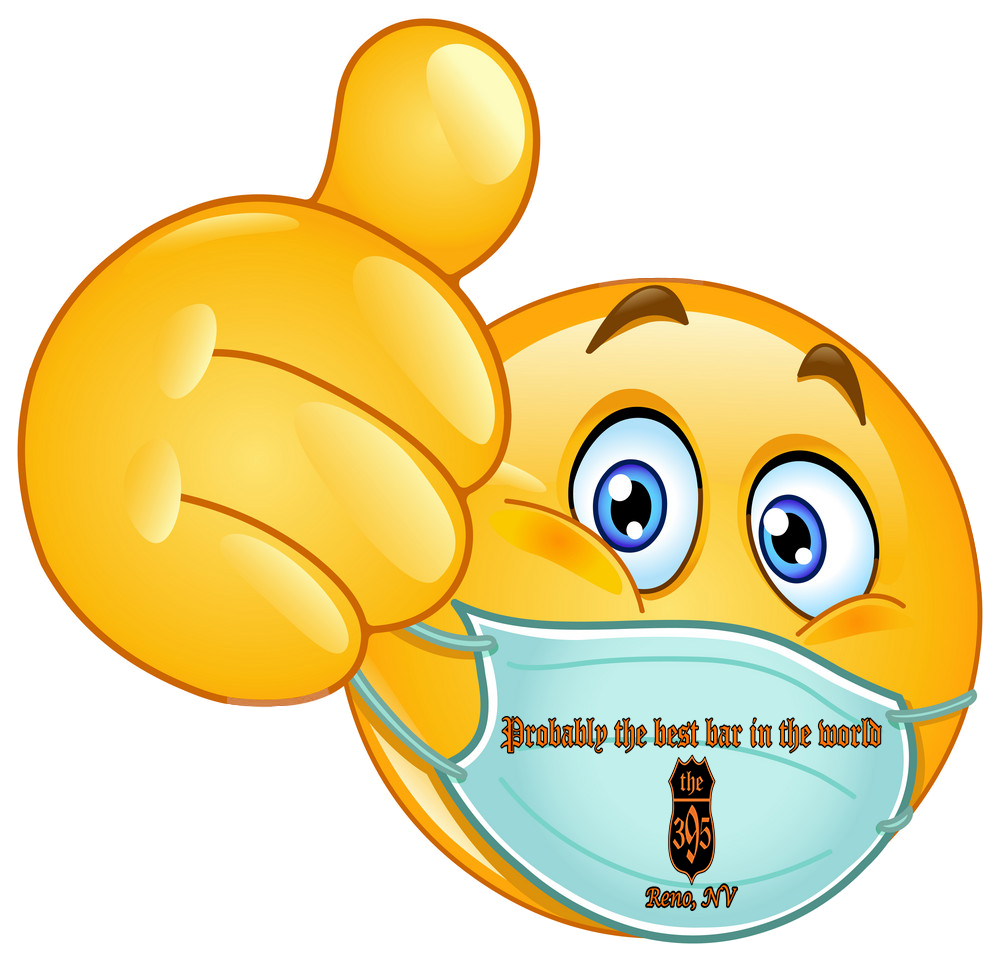 Curbside Pickup is Still Available
Wednesday – Saturday 2pm to 5pm.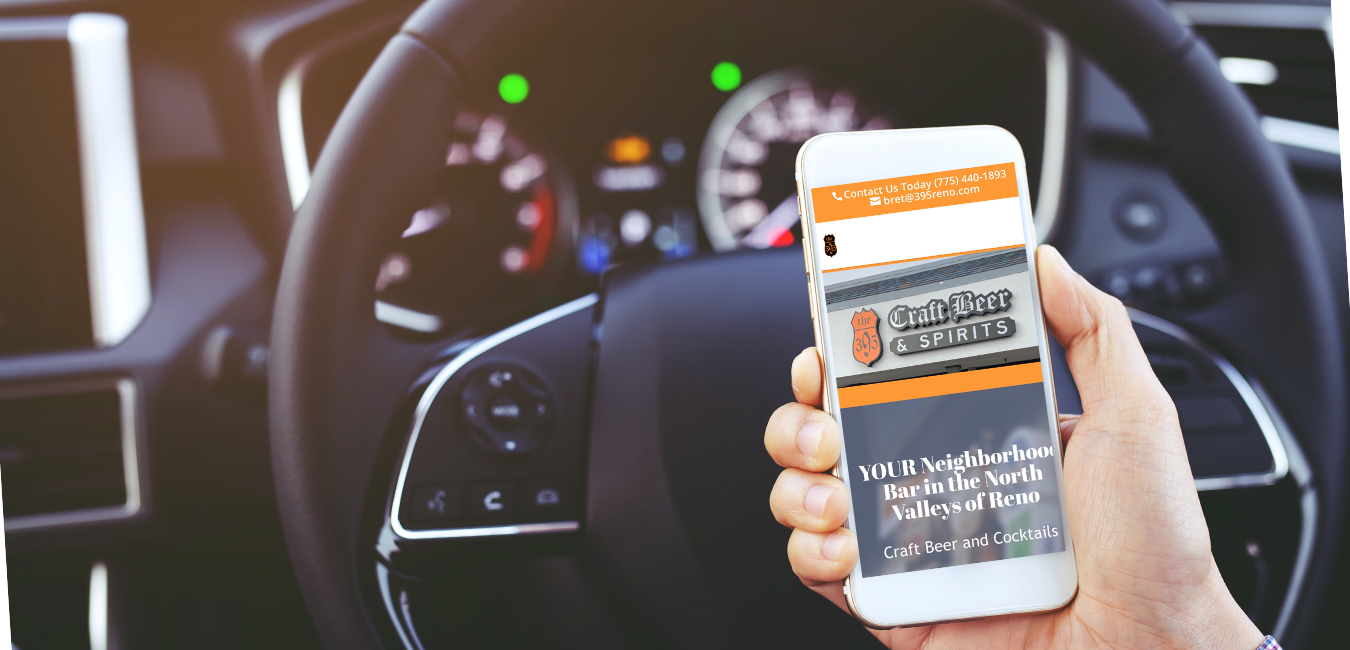 We are open and following the state's current migration measures.
Current Migration Measures as of February 15th:
35% capacity inside and NO occupancy restriction outside seating.
6 feet of social distancing between tables (inside and outside) and seating at the bar. 
6 people max per table (inside and Out) and 2 max together at the bar with 6 feet of social distance.
Face Coverings must be worn at all times while you're not in your seat enjoying your adult beverage.
Curbside delivery is still available call 775-440-1893:
Can we bring our own growler for refills?
YES! We are now allowed to refill your growlers so bring them on in!
Probably The Best Bar In The World!

What's On Tap
Browse our selections of beer and cocktails. 
They are always changing so check back often.

The 395's Events
We have many events at The 395. See what's happening this month.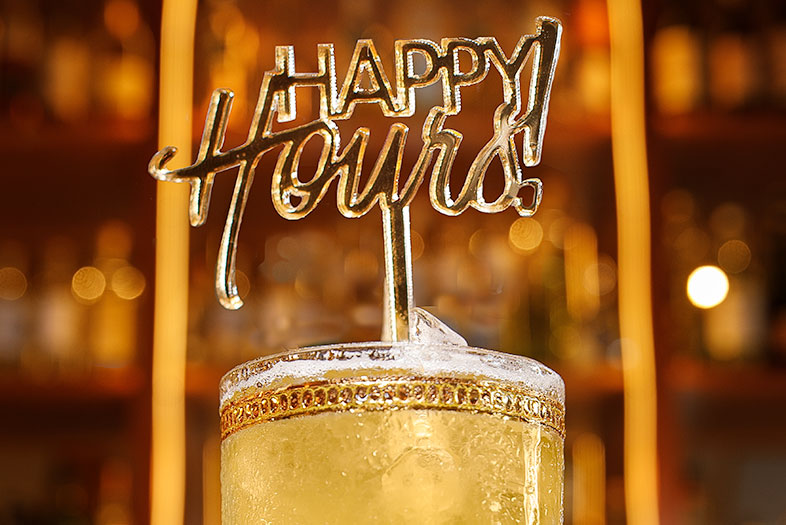 3 pm-6pm
Monday, Wednesday, Thursday, & Friday
Probably The Best Bar In The World!