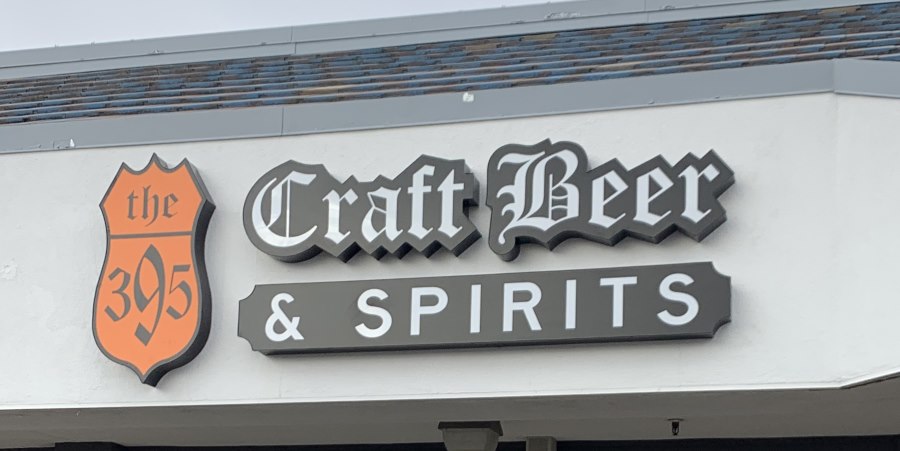 YOUR Neighborhood Bar in the North Valleys of Reno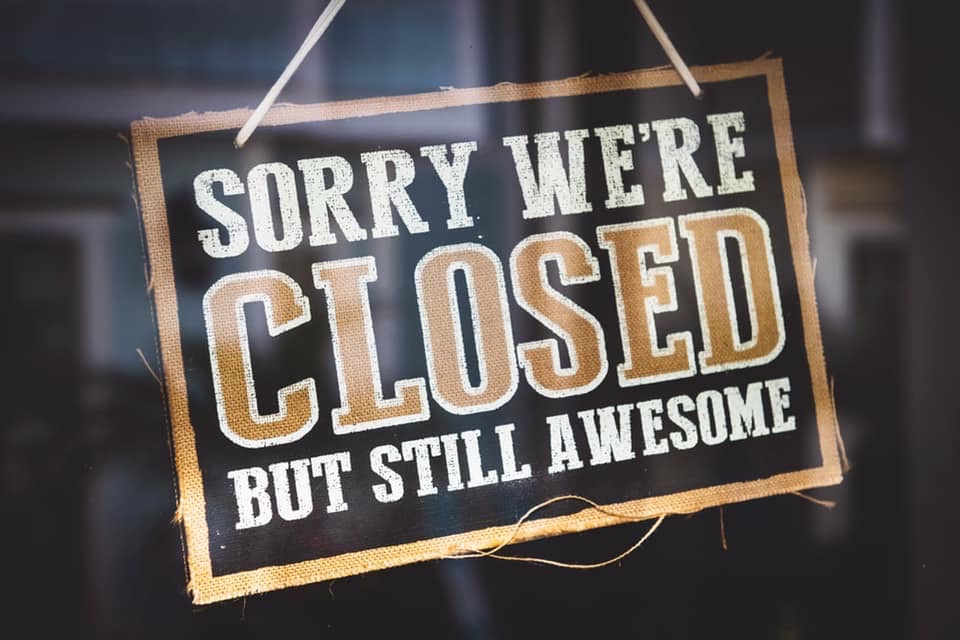 Due to the COVID19 precautions, we are closed. 

What's On Tap
Browse our selections of beer and cocktails. 
They are always changing so check back often.

The 395's Events
We have many events at The 395. See what's happening this month.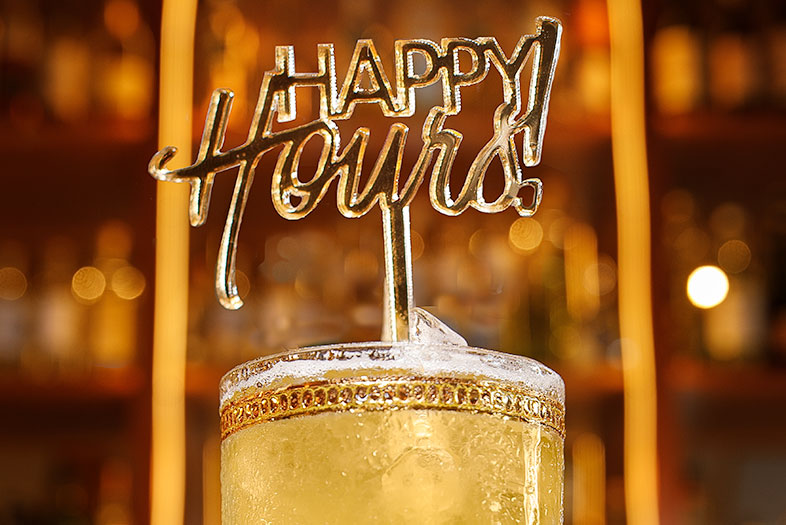 3 pm-6pm
Monday, Wednesday, Thursday, & Friday
Probably The Best Bar In The World!