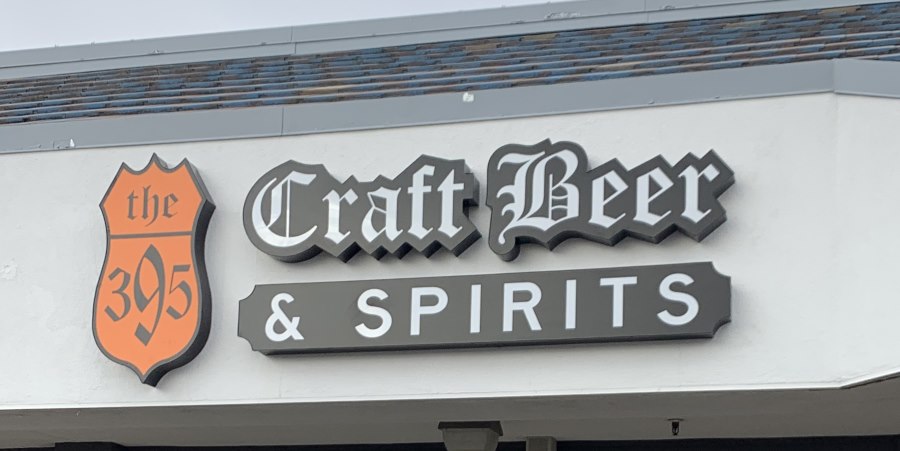 YOUR Neighborhood Bar in the North Valleys of Reno

What's On Tap
Browse our selections of beer and cocktails. 
They are always changing so check back often.

The 395's Events
We have many events at The 395. See what's happening this month.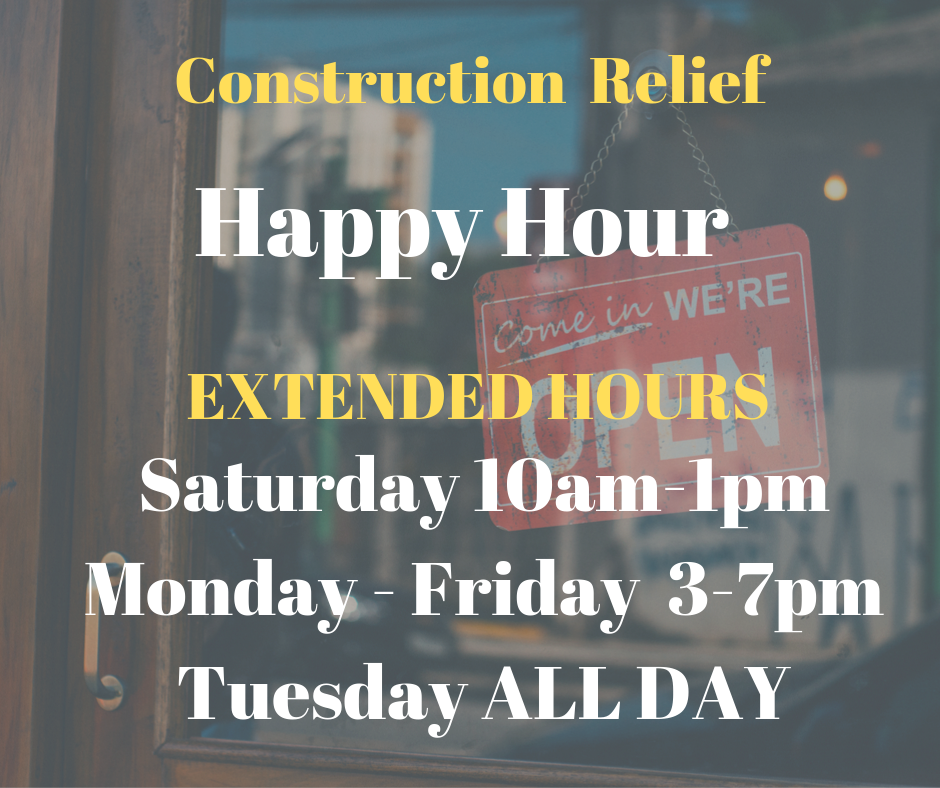 Since the construction has caused the traffic to back up we have decided to give you extra time to get here and still enjoy our awesome happy hour specials. Come on in and grab a beer while you wait for the traffic to die down.