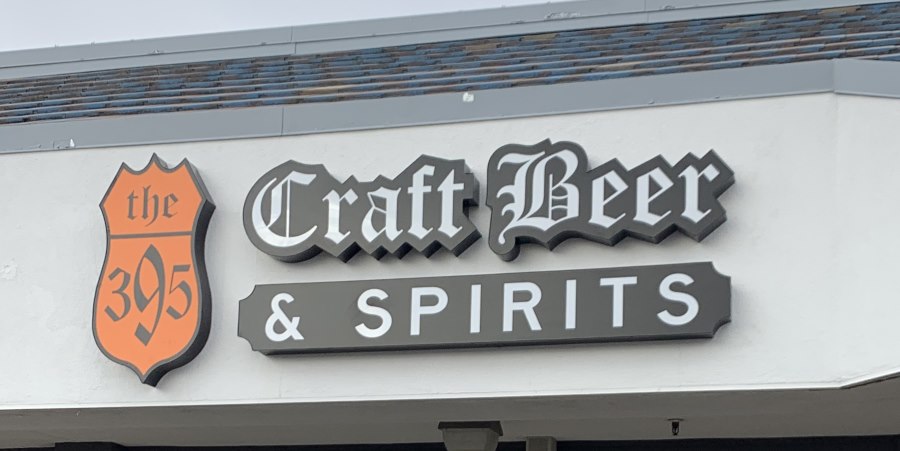 YOUR Neighborhood Bar in the North Valleys of Reno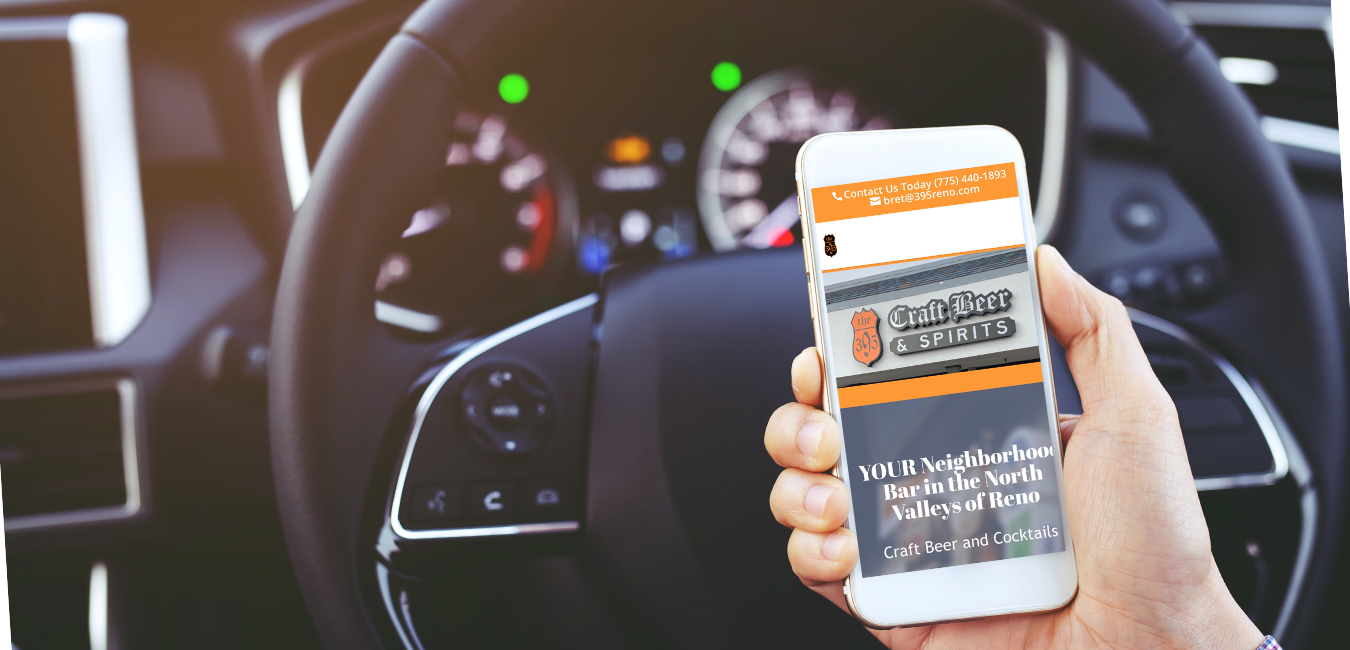 Curbside Pickup
Wednesday through Saturday
Pickup Hours from 2 PM to 6 pm
Although we must adhere to strict guidelines set forth by the Governor, we are back to filling orders and sending you home to quarantine with GREAT beer. Please note, all orders must be paid online prior to pickup.
Instructions to Order:
Click on the button below or the tab at the top of our website, both will take you there. We are not able to offer our full menu but we have some delicious options on the to-go menu.
Pickup Instructions – Direct delivery to customers with a contactless curbside pickup is a must. Call 775-440-1893 when you arrive and we'll bring your order out to your car. Please give us a description of your vehicle. 
Once you place your order, give us 15 minutes to prep and process. Or you can schedule a pickup time.
Disclaimer:
Alcoholic beverages that are packaged by this establishment are open containers and may not be transported in a motor vehicle except in the vehicle's trunk; or, if there is no trunk, the container may be kept in some other area of the vehicle that is not normally occupied by the driver or passengers (which does not include a utility compartment or glove compartment). Further, such beverages may not be consumed in public or in any other area where open containers are prohibited by law.
FAQ:
Can we bring our own growler for refills?
No. Unfortunately, we can not do refills. W

e have to sell new growlers or 32 oz Crowlers. There is no cost for the can.
Probably The Best Bar In The World!

What's On Tap
Browse our selections of beer and cocktails. 
They are always changing so check back often.

The 395's Events
We have many events at The 395. See what's happening this month.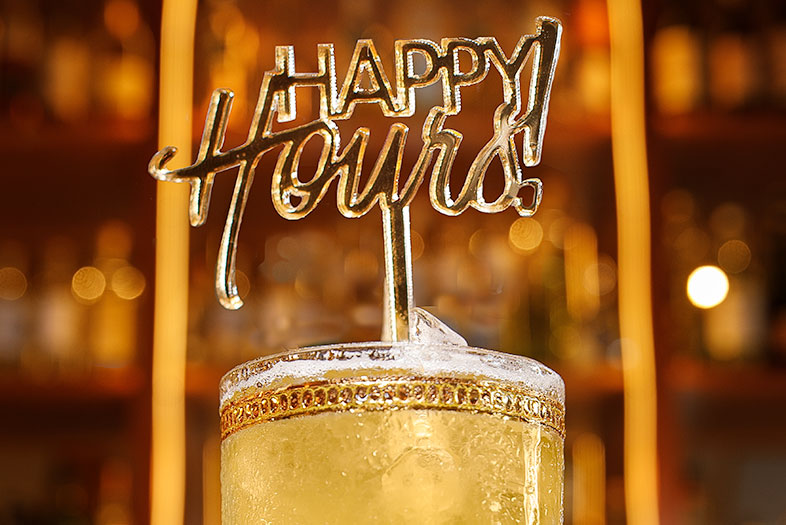 3 pm-6pm
Monday, Wednesday, Thursday, & Friday
Probably The Best Bar In The World!