Our Brew Master have been fully empowered so that there are no limits on creativity or style.  We only ask that they do what they do best and brew with passion and love.
With a small kitchen onsite, we provide a fresh and local menu for our customers with an emphasis on quality ingredients that pair superbly with our brews.  We want to create a comfortable and relaxed atmosphere for our customers, so that they can enjoy the environment no matter what time of the day, nor what the occasion is.
The Brewer's Cabinet focusses on spreading awareness of the local brewing community.  We feature local commercial breweries and their great beers, which we leads to a series of collaborative projects in creating new beers.  We want a strong local home brewing community, that is part of the brewery, with the invitation to come in and help design beers with our Brew Master.  We truly want to be a "Brewer's Cabinet" for the Reno area!

Imbibe means to receive into the mind and retain and we invite you to imbibe our beer by joining us in our taproom for tasters, pints, growlers, or crowlers. We specialize in old-world barrel aged beers, but also have a variety of malty, hoppy, and easy drinking brews to meet the expectations of every beer lover. We want to engage our customers on a deeper level which is why we offer a membership club, custom recipe project, and educational experiences. From sensory tasting to brewing basics, we provide opportunities to learn more about the beer you are imbibing.

Revision Brewing Company is a craft beer brewery located in Sparks, Nevada. Jeremy Warren and the first brewer that he hired at Knee Deep Brewing Company, Jeb Taylor, are combining their passion for brewing great, fresh beer at Revision Brewing Company. Warren and Taylor are best known for winning first place at the Bistro 12th Annual Double IPA Festival, where Knee Deep's Hoptologist beat out Russian River's Pliny the Elder.
Fans can definitely expect the duo to deliver the hop bombs that they are best known for. However, one can also expect style variety at Revision Brewing Company. Warren and Taylor are combining their expertise to produce delicious, non-hoppy seasonals, barrel-aged and sour offerings.                              "Great Beer Brings Great People Together."
Revision Brewing was founded on the principal of having an evolutionary spirit. Add to this our respect for craft beer and the result is the quality you get with a Revision Brewing Company beer.
"Respect craft beer" refers to a genuine appreciation for all aspects of the craft beer culture: passion, process, ingredients, people, and of course the beer itself.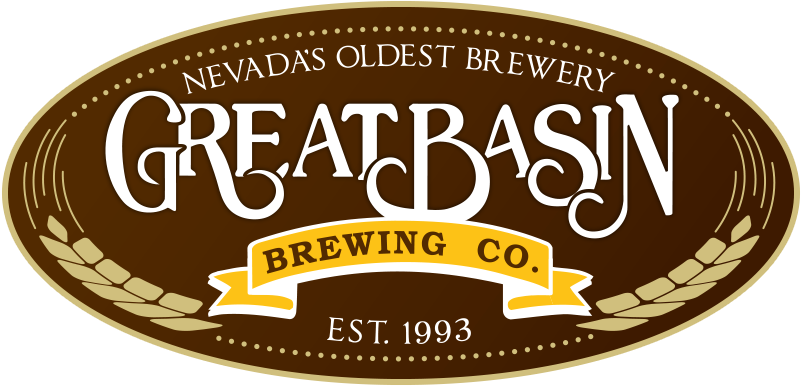 Great Basin Brewing Company started out as a dream for Tom Young. His love of homebrewing and the decline of the mining industry in the early nineties lead to that question of "Why not?" Why not put it all on the line when there is a chance to live a dream? Luckily for all of us, he did.
Tom faced many obstacles, including laws that prohibited beer production and a lack of banks unwilling to give a loan because they believed beer would not be popular. Today, Nevada's oldest brewery is possible partly because Tom helped to get legislation passed that allowed the production of beer. Opening in 1993, Tom and his wife Bonda learned through many trials and tribulations how to run a restaurant and brewery. As the years passed, popularity grew and Great Basin became the local place to go for great beer, great food, and a great time.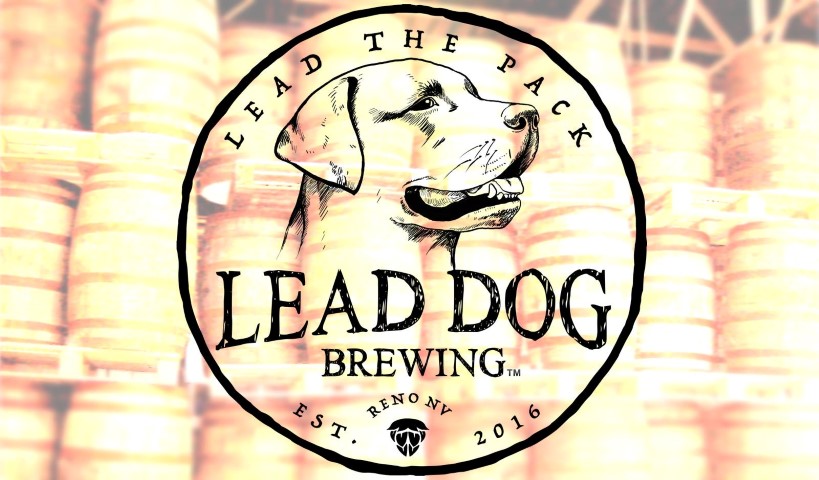 "Lead Dog Brewing Co. is a new 15 barrel brewery and taproom located right in the heart of the up-and-coming "Brewery District." Founded by Ryan Gaumer, Lead Dog believes he is the youngest brewery owner and head brewer in the country at this time. As a home brewer for many years, he is excited to bring his editions of "North Western" ales to the people of Reno. Their grand opening is tentatively set around November of 2016."